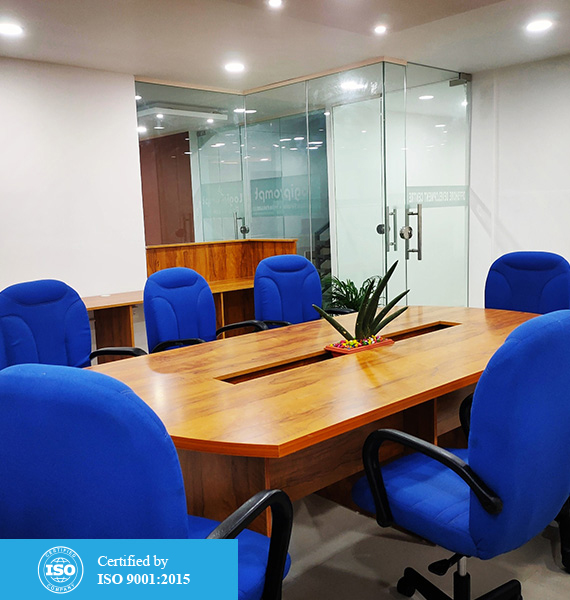 Seamless Solutions, Limitless Possibilities
Logiprompt Techno Solutions India Pvt Ltd is an emerging web and software development company with qualified staff, providing cutting-edge solutions on various platforms, including smartphones, tablets, and computers. Our vision is to embrace the future with innovative solutions, seeing change as an opportunity. We prioritize understanding our customers' business goals and ensuring solutions align with our growth journey. At Logiprompt, we consider users as partners, fostering good chemistry, respect, and an open mind to achieve remarkable results in app and web development.
READ MORE
OUR PORTFOLIOS
Our Latest Projects
Discover our cutting-edge projects, showcasing the forefront of technology and innovation.
Explore Our Projects
OUR SERVICES
What We Do
Logiprompt provides a wide range of services and solutions. Our team can provide guidance to help you choose the best according to your business requirements
Clients
Our Top Clients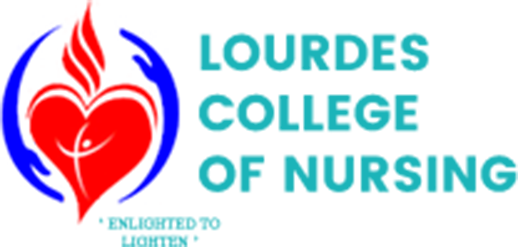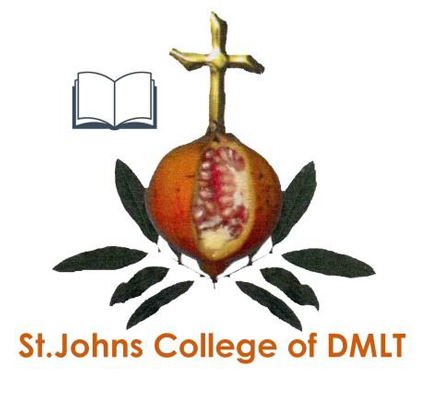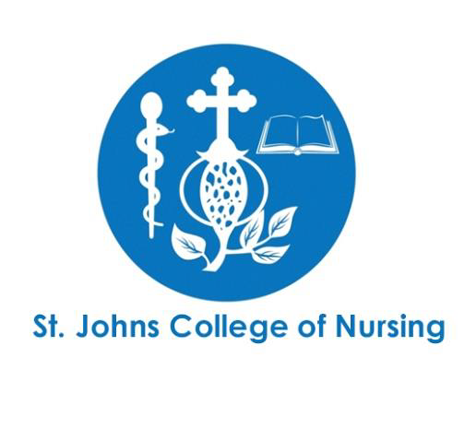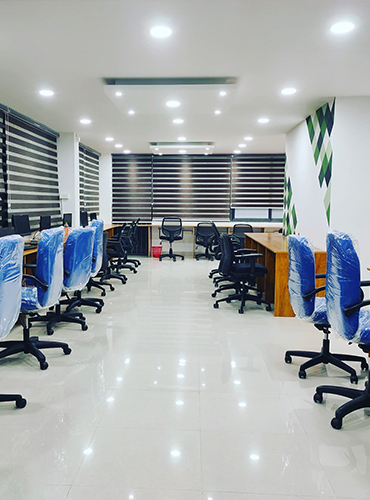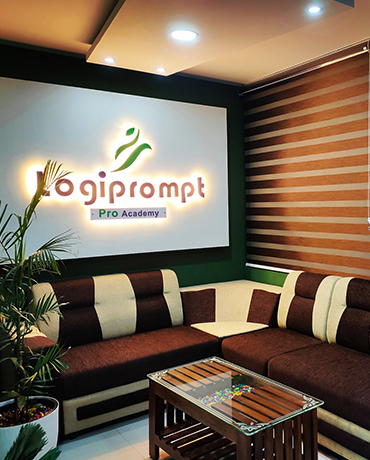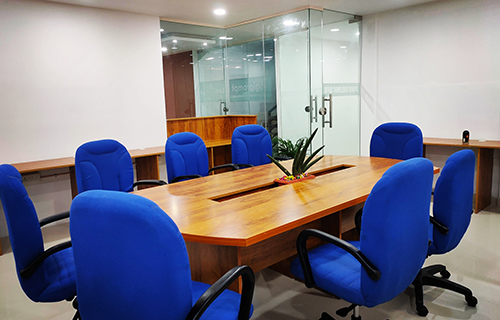 Logiprompt

Pro Academy
Training & Research Centre
Unlock the best in corporate training with our comprehensive platform, offering a vast range of topics and courses that you can access anytime to enhance your skills. Explore our collection of advanced courses, carefully curated to provide unmatched value, all at unbeatable prices. With flexible learning options and top-notch instructors, we are committed to empowering your professional growth and success in the ever-evolving corporate landscape.
Our Team
Creative Expertise
TESTIMONIAL
What Our Client Say's
As a long-term client of Logiprompt Techno Solutions, I can confidently say that they have been an indispensable partner in our journey. What truly sets them apart is their unwavering commitment to our success. They don't just develop software; they craft solutions that align perfectly with our business goals. Their attention to detail, collaborative approach, and dedication to delivering high-quality work have made them an integral part of our team.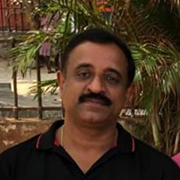 Prof. Dr. Jayan James
Principal - Holy family College of Nursing
Logiprompt Techno Solutions has been a game-changer for us. Their innovative solutions and dedicated team have significantly improved our business processes. Their support is always there when needed, and their communication is clear and transparent. Thanks to Logiprompt, we're more efficient and competitive in our industry. We highly recommend their services to any organization looking for a reliable technology partner.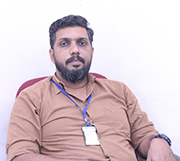 Mr. Marvin
IT Head - Pushpagiri Group of Institutions
Logiprompt Techno Solutions has been an invaluable partner for our organization.They partner with us to understand your vision and business goals, ensuring that the final product not only meets but exceeds your expectations. Logiprompt's commitment to excellence, attention to detail, and dedication to client success shine through in every project they undertake. Working with them has been a game-changer for our business, and we look forward to many more successful collaborations.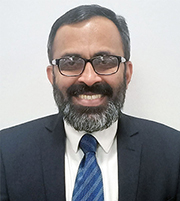 Prof.(Dr.) Roy. K. George
Director Academics - Baby Memorial Hospital Limited
Logiprompt's ability to adapt to emerging technologies and their proactive problem-solving skills have consistently impressed us. We've tackled complex projects together, and Logiprompt's contributions have always been a driving force behind our success. In a rapidly changing digital world, having Logiprompt Techno Solutions by our side gives us confidence and peace of mind. We look forward to continuing this successful partnership and achieving even greater milestones together.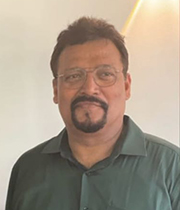 Mr.Manoj Vasu
Director - Supercraft Contracting LLC
Working with Logiprompt Techno Solutions has been a game-changer for us, and we look forward to continuing this successful partnership as we strive for further growth and innovation. Logiprompt's ability to stay at the forefront of emerging technologies has given us a competitive edge in our industry. Their attention to detail, proactive problem-solving, and dedication to delivering high-quality work have made them a trusted partner in our digital journey.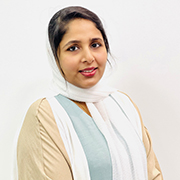 Dr Rahina Shihab Jameela Abdul Rahim
Director - Al Thail Group of Companies
What truly sets Logiprompt apart is their sincere commitment to customer satisfaction. They go above and beyond to understand our unique needs and objectives, ensuring that the solutions they provide are not only technically robust but also perfectly aligned with our business vision.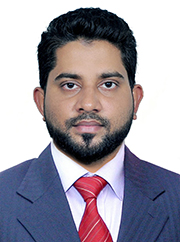 Mr.Shemeer Kamal
Director - Cochin Arts & Science College
Logiprompt Techno Solutions has been our trusted technology partner for several years, and their impact on our organization has been profound. Working with Logiprompt Techno Solutions has not only streamlined our operations but also elevated our digital presence. We highly value their expertise and look forward to many more years of innovation and success together.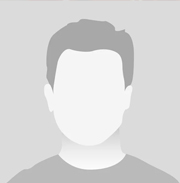 Mr. Akhil V S
IT Manager - NS Hospital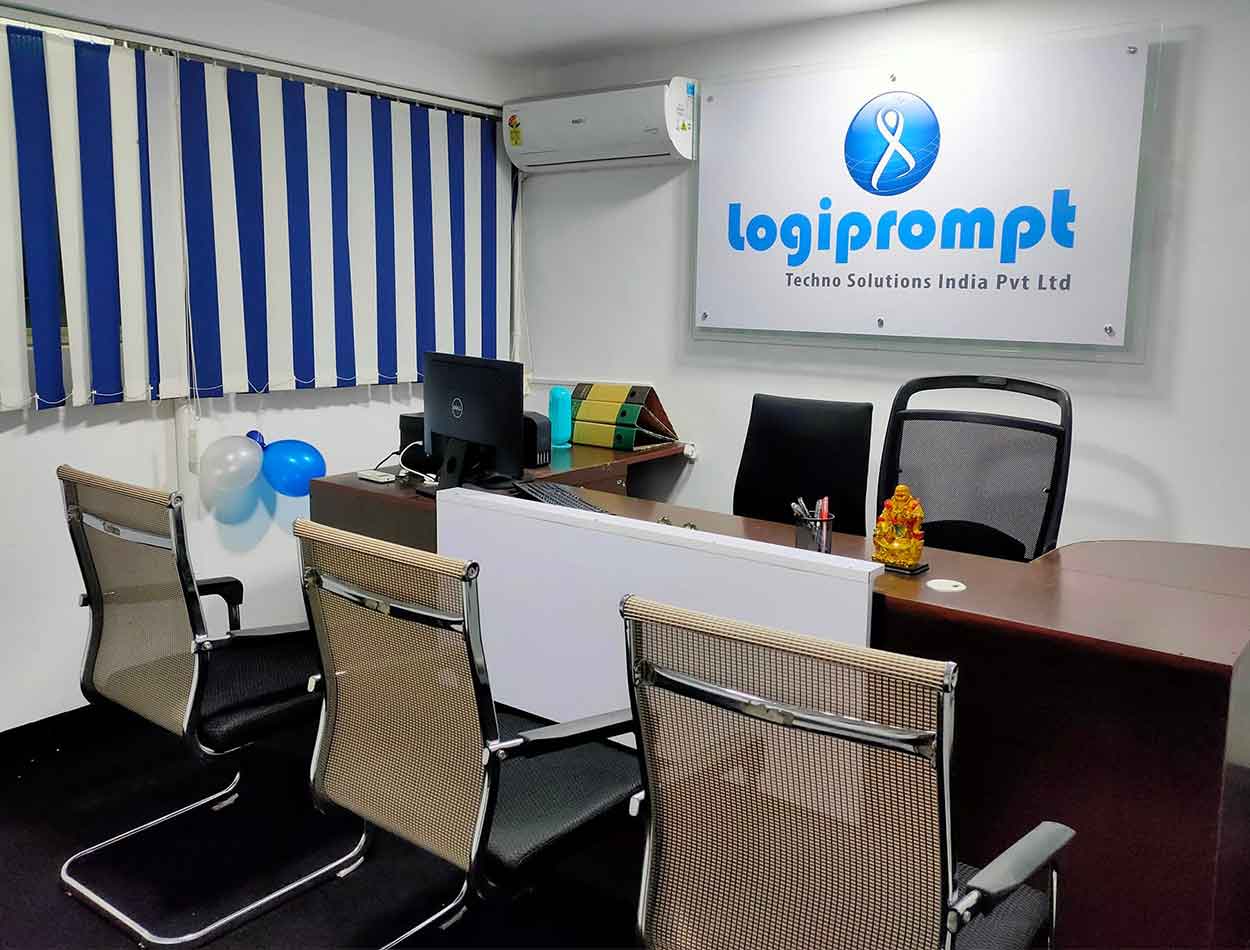 OUR BLOG
Latest News Feed